We're super proud to be among the TOP 30 of this year's "Battle of the Bands" by German music magazine Sonic Seducer. The track is also featured on their Cold Hands Seduction Vol. 244 compilation (coming with the November/December issue of the mag) and we're deeply thankful they've given it a great little review. If you want to support us make it to the top please take a minute, rate the year and vote for "DEEPER YOU – Baby Blue" in the top down menu. Here's the link:
CLICK HERE TO VOTE FOR BABY BLUE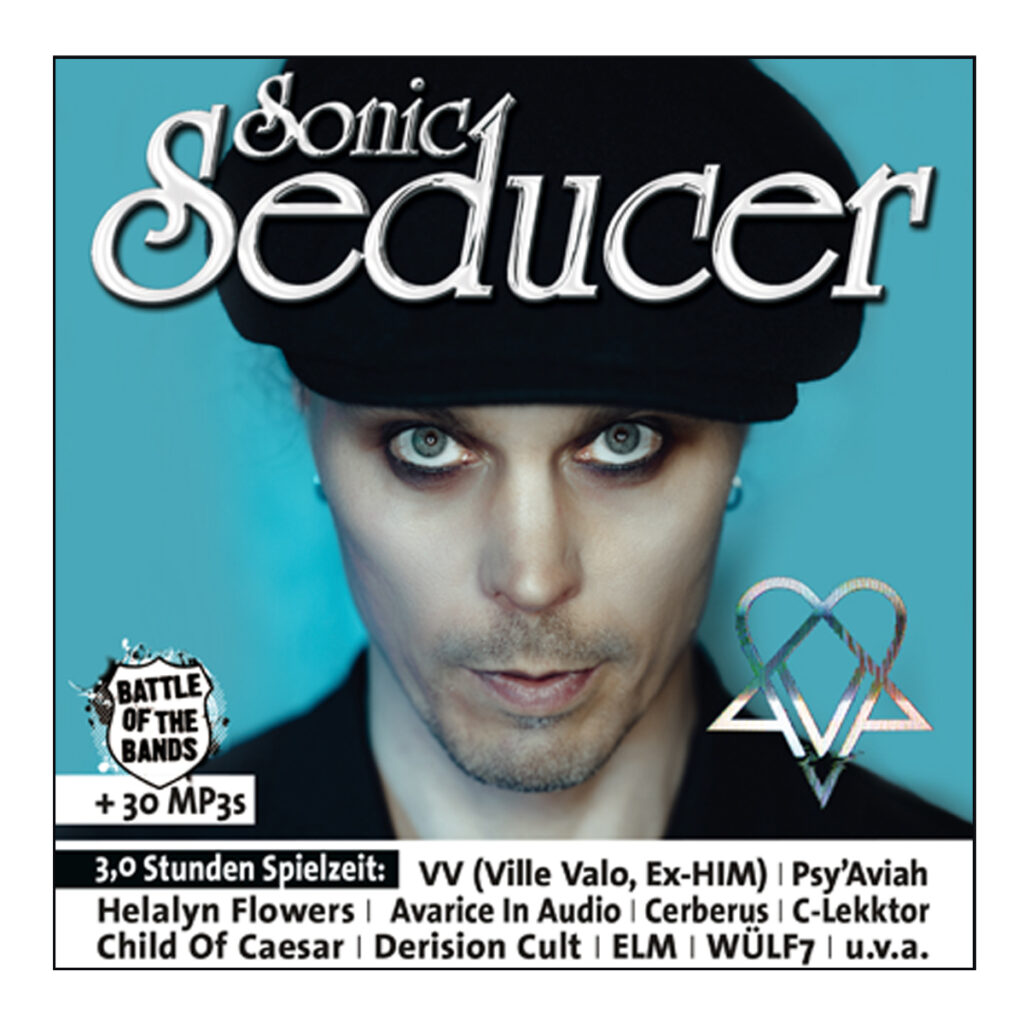 Haven't seen our official Baby Blue Lyric video yet? Check it out below and while you're there – don't forget to subscribe to the DEEPER YOUtube channel, there's new stuff coming soon!
Help us make it to the top of this year's Battle of the Bands:
CLICK HERE TO VOTE FOR BABY BLUE