Hello and welcome to the brand new virtual home of Deeper You on the web. Here's where you get all the background information on the band, new songs, videos, tour dates and much more. As we aim to reach as many people as possible we decided to keep our website mostly in English. We've also added a blog to keep you posted on developments and provide a deeper insight into Deeper You.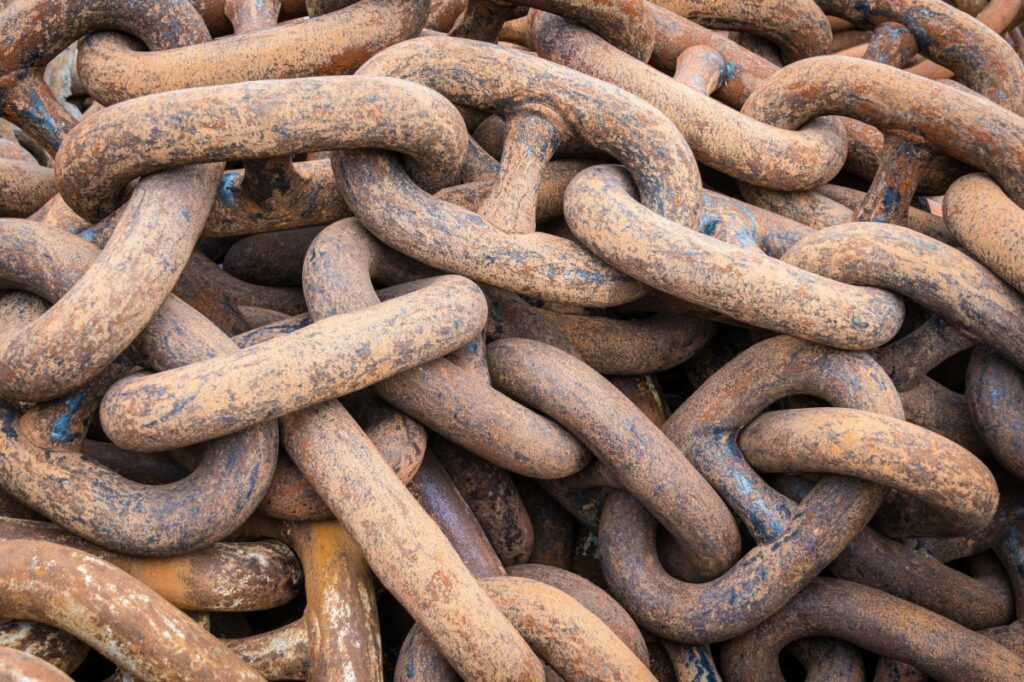 As always we're looking forward to reading your feedback – every suggestion, praise or criticism is warmly welcome: Please leave your comment in the section below. And if anything goes wrong, doesn't work or redirects you straight to hell – please let us know. We'll be doing our best to sort things out as quick as possible!
Want more?
For breaking news, hangover pics and live dates please make sure to follow us on Facebook. For an ever growing collection of footage please subscribe to our Deeper You-tube channel.
Thank you so much for supporting us –
enjoy, peace and rock on!