We are very happy to introduce Mr. Danny Jackiels as our new guitar player. After Mani Strasser and the band have decided to go separate ways back in Spring, we now are a full circle again.
Danny is an exceptionally talented young musician and a wonderful bandmate, and we are very excited to have him at the heart of DEEPER YOU. We share the same passion for dark music and we are looking forward to see the DEEPER YOU journey continue even stronger together.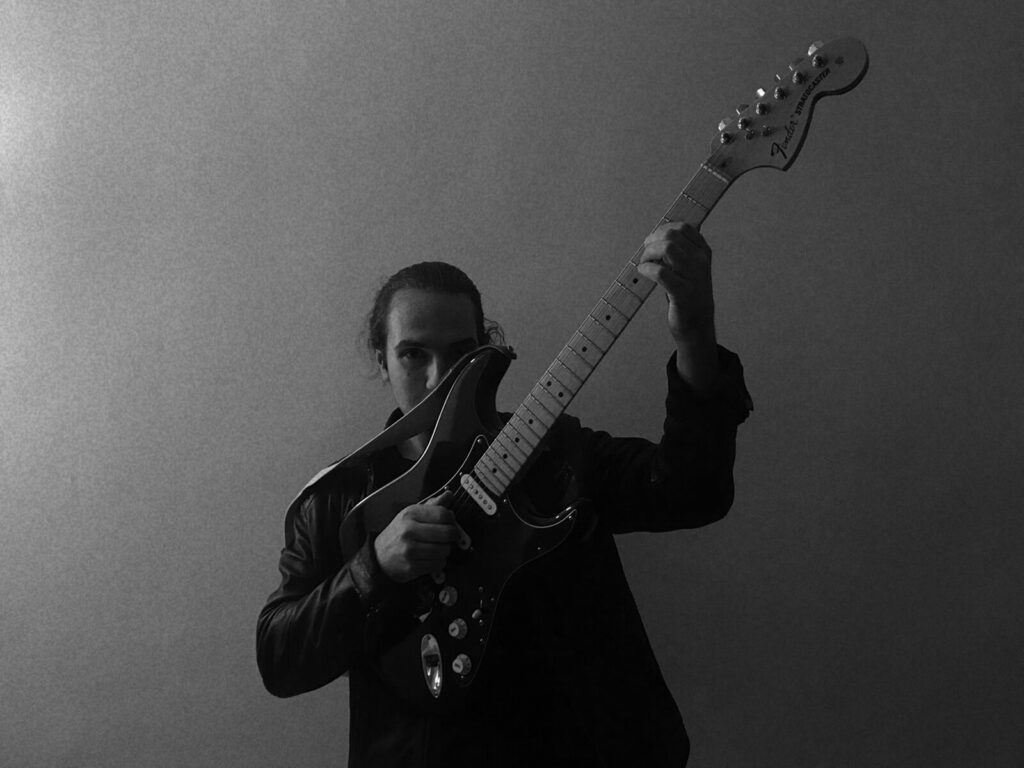 We wish to thank everyone who applied to play with us! To our fans, please cheer Danny a warm welcome – we're all looking forward to see you again soon! Rock on!!