For the artwork of our debut album "Call of Night" we worked together with American artist and designer Justin Meyers based in Cleveland, Ohio.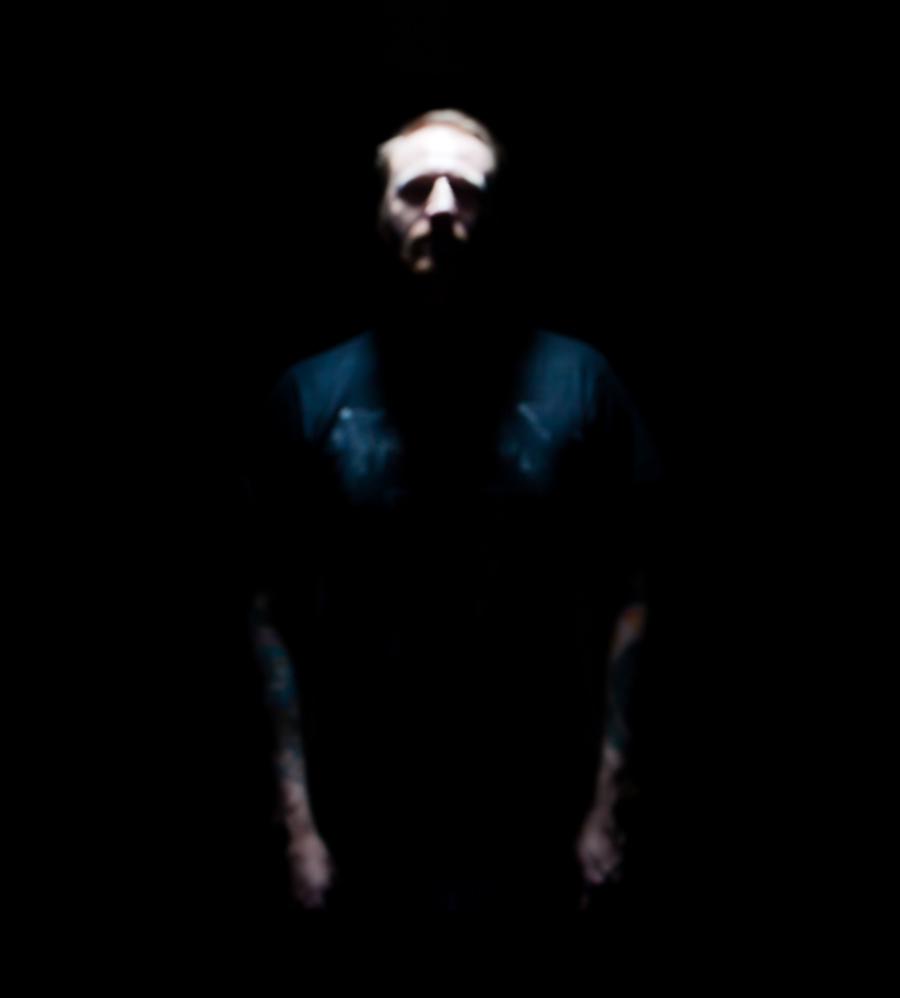 Justin creates predominately dark and surrealist art, including digital, acrylic, pencil and mixed-media creations. His work is internationally published and well known to address psychological control, human myth, and various religious systems.
For "Call of Night" he proved his talent and his great sense for music – visualizing a call of night that reflects our approach to dark rock: Sombre with lucid moments. It's just … the perfect call of night.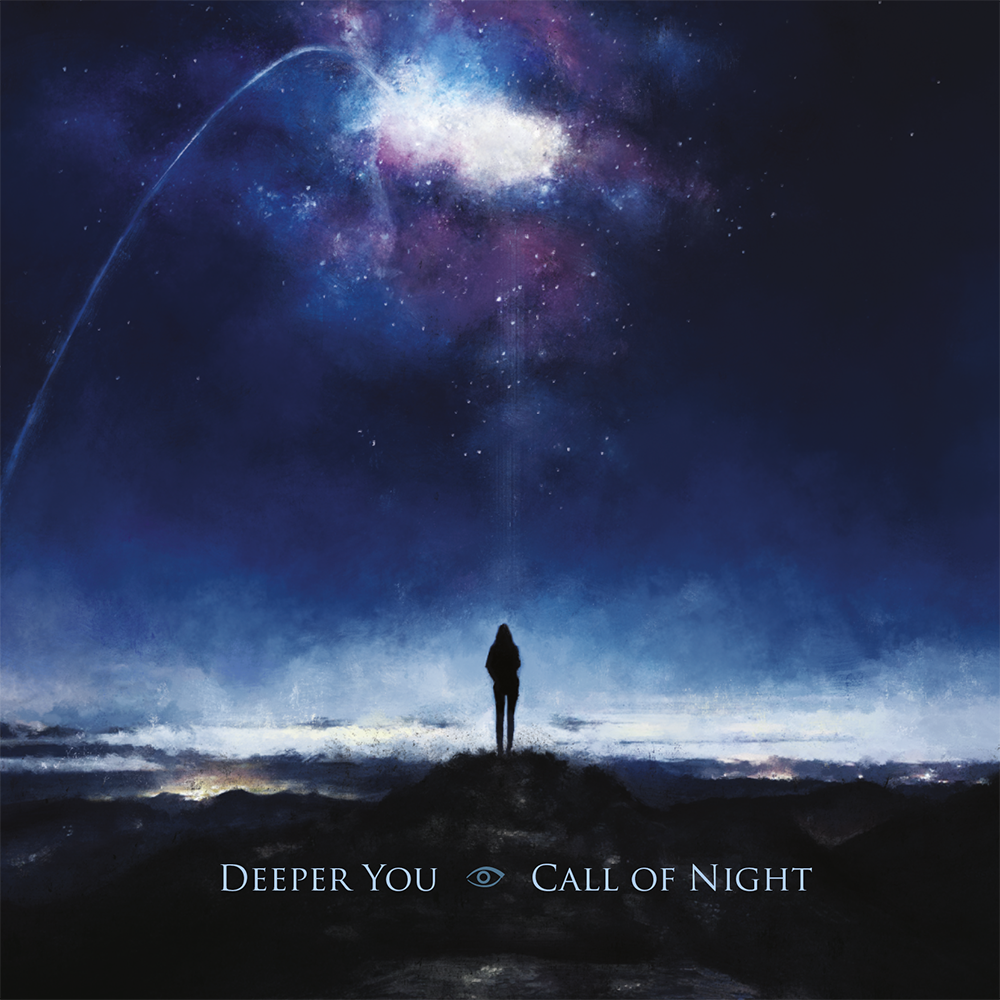 Justin is also the Co-owner and founder of DarkArtandCraft.com, a wonderful place for dark arts on the web. Have a look here: